A Facebook profile/account is for individual use and must be held under an individual name.
A Facebook Page is for commercial use and is associated with things such as businesses, brands, organizations or celebrities.
Unsure as to whether you have a Business Page or a personal profile? Here is a quick check to determine which type of account you have created:
NOTE: This article contains visual media. If you are viewing this article via our Web Widget, please click the

button at the top-right corner, to the right of this Help Center article's title, to view this content.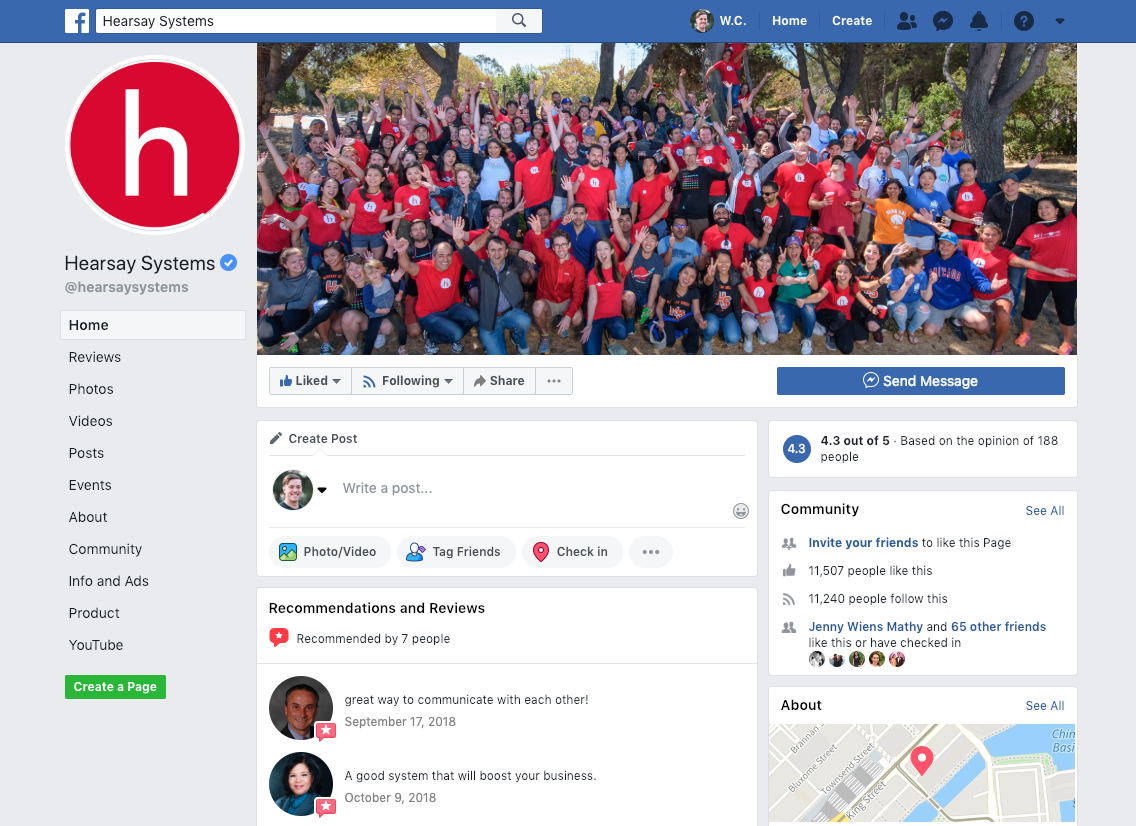 First, log out of Facebook. Then, enter the web address of your Facebook account. If you have the Home option on the left side menu, you have created a Facebook Business page. If you do not see a menu on the left side of your Facebook page, this is a personal Facebook profile.
Note: You must have a personal Facebook profile/account in order to create and manage a Facebook Business Page.
If you need assistance creating a Facebook Business page, please see our Help Center guide here!