The difference between a Facebook Profile and a Business Page
A Facebook profile/account is for individual use and must be held under an individual name.
A Facebook Page is for commercial use and is associated with things such as businesses, brands, organizations, or celebrities. 
Unsure as to whether you have a Business Page or a personal profile? Here is a quick check to determine which type of account you have created: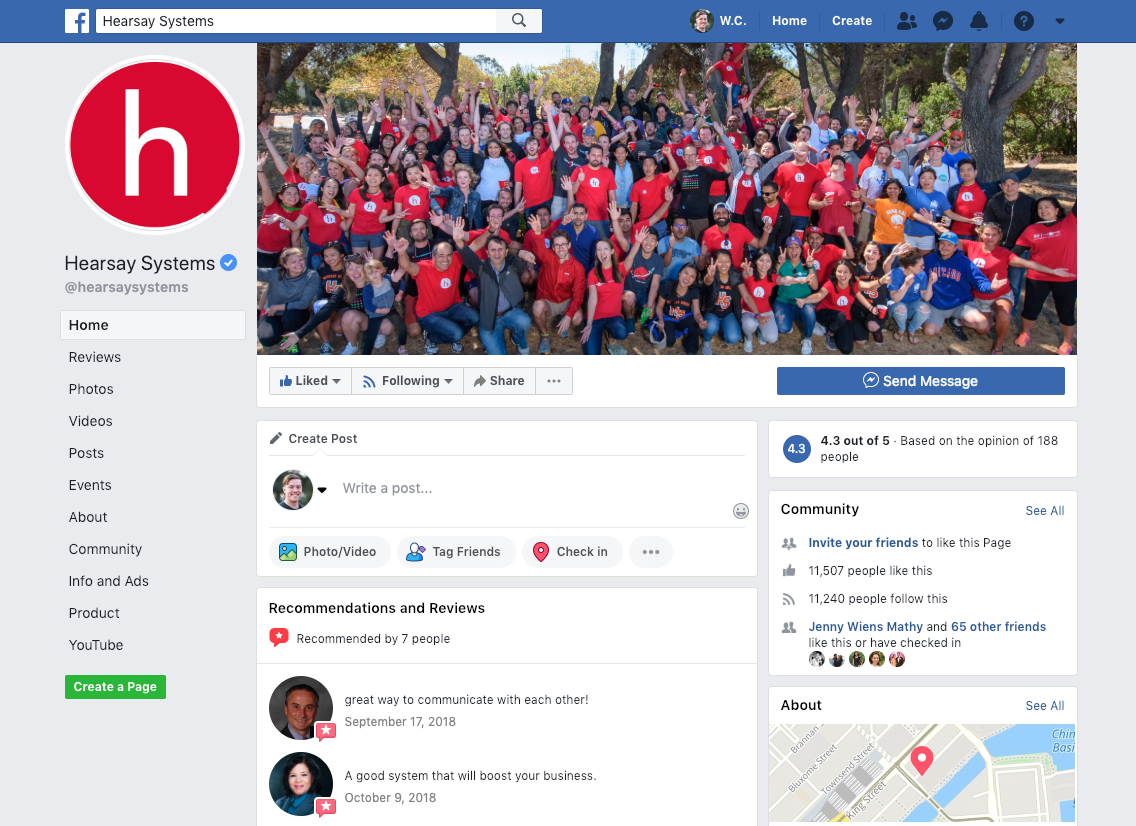 First, logout of Facebook. Then, enter the web address of your Facebook account. If you have the option to "Like" your account (see above), you have created a Facebook Business Page. If you have the option to "Add Friend", this is a personal Facebook profile.
Note: You must have a personal Facebook profile/account in order to create and manage a Facebook Page.