Hearsay Relate users that have VoIP enabled can proactively transfer a VoIP call to their mobile phone without disrupting the conversation. Seamlessly transferring the call to your cellular carrier helps to improve VoIP call quality issues due to a slow or unstable internet connection.
From a Hearsay Relate mobile VoIP call, "Switch Call to Carrier"  initiates an inbound call to swiftly move to cellular without notifying the other caller.
To transfer a VoIP call to cellular:
On the VoIP call screen, click More (...)
Click Switch Call to Carrier. Enter your mobile phone number, and then answer the incoming call on your mobile phone to continue the conversation.
Note: After you've transferred your first call, your mobile phone number is saved and you don't need to enter it again.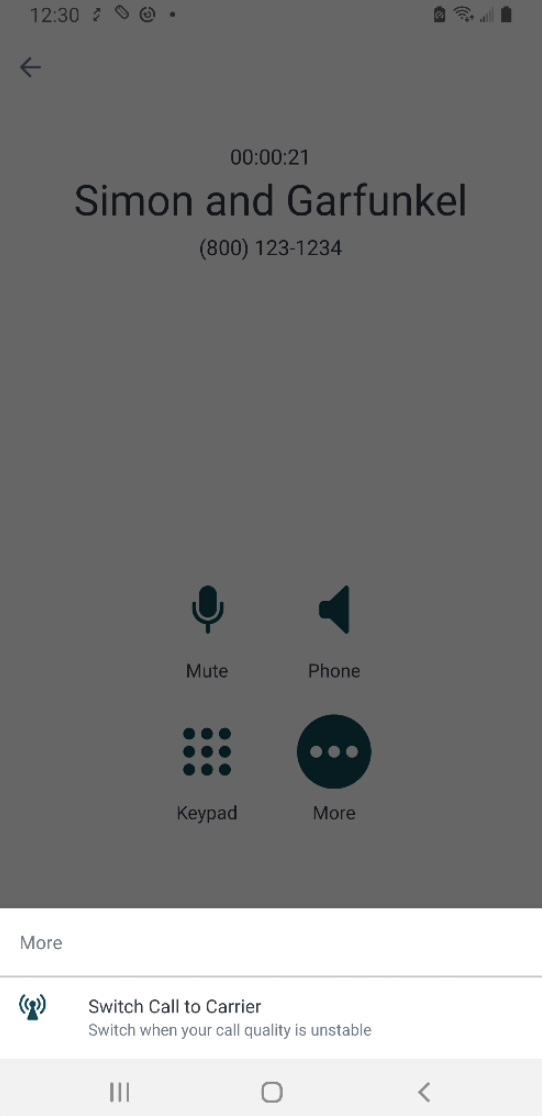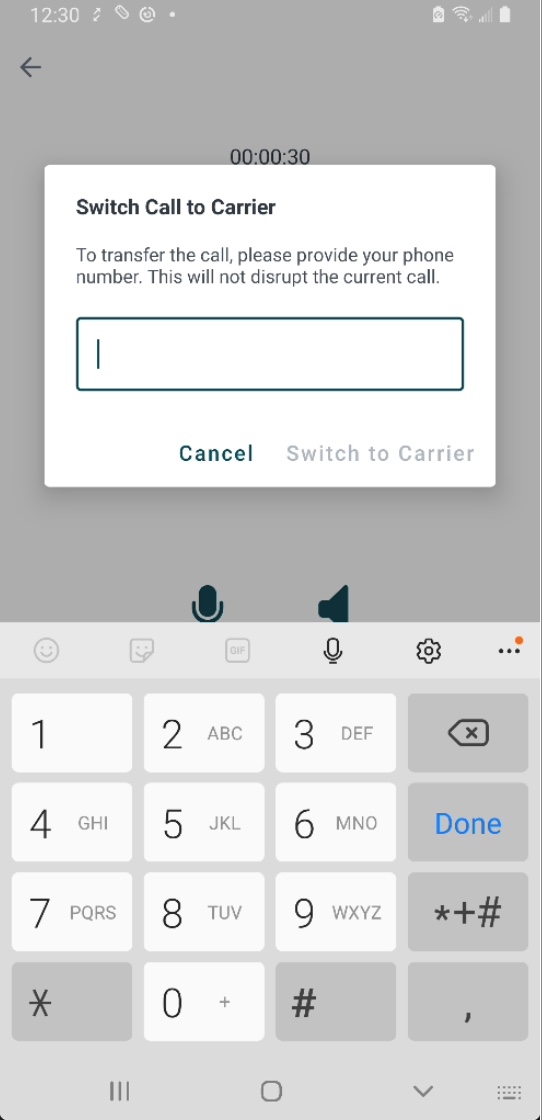 This feature is only compatible with U.S. phone numbers. Your organization must have VoIP enabled to use this feature.