You can add and merge calls to an existing outbound VoIP call. This allows you to have multiple reps or members of a client household on one conference call. You can merge up to five phone numbers.
To merge another call to an existing outbound call:
On the call screen, tap add call and select a number from your contacts or dial a new one.
Once the call is connected, tap merge.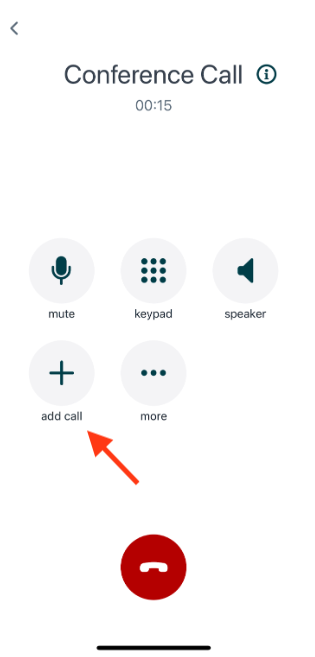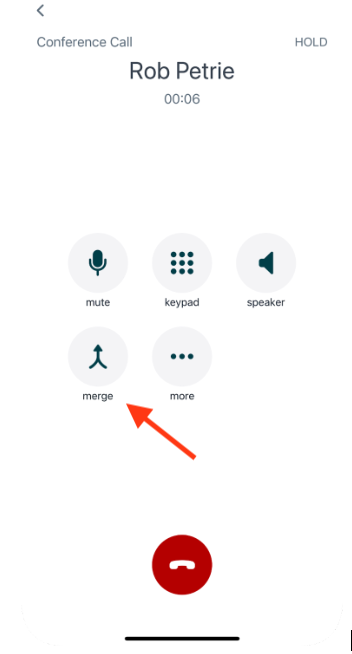 To view or remove participants:
On iOS, tap the i next Conference Call.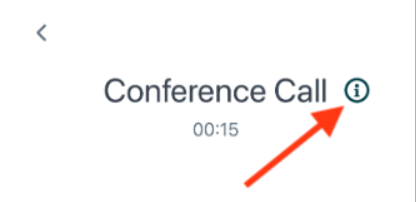 On Android, tap Manage.